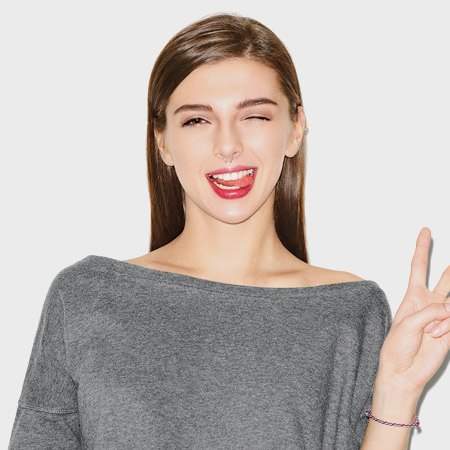 Contact Info
Email: info@gmail.com
Phone: 61 3 8376 6284
shaolen dei
Managing Director
Educations
BS, engineering, Technical University of Denmark
MBA, Rotterdam School of Management, Erasmus University
يقيم في لندن ، وهو خبير في تحول الأعمال وخبير مخضرم لمدة 25 عامًا في الشركة ، ويعمل مع كبار عملاء الشركات والأسهم الخاصة في أستراليا واليابان والصين وأوروبا وأمريكا الشمالية. وهو مساهم رئيسي في ممارسات Bain's Results Delivery® ، المنظمة ، المنتجات الاستهلاكية ، خدمات التجزئة والنقل الجوي.
انضم إلى Financial Solutions في لندن عند مستوى دخول الخريجين في عام 1987. وقبل الانتقال إلى أستراليا في عام 1991 مع Bain ، أمضى عامين في المملكة المتحدة في منصب كبير في المبيعات والتسويق.
كان بيتر الشريك الإداري لأعمال Bain الأسترالية بين عامي 1998 و 2005 ، تلاها منصب لمدة عامين في اليابان حيث عمل كشريك إداري لمكتب Bain في طوكيو. من عام 2008 إلى عام 2013 ، كان في منصب المدير الإداري الإقليمي لمنطقة آسيا والمحيط الهادئ في هونغ كونغ.
Infuse your life with action. Don't wait for it to happen. Make it happen. Make your own future. Make your own hope. Make your own love. And whatever your beliefs, honor your creator, not by passively waiting for grace to come down from upon high, but by doing what you can to make grace happen... yourself, right now, right down here on Earth.